Every now and then we are very fortunate to get some outstanding prospects that come into our system that we know have a great chance to make great contributions to their future college programs.  Hilliard Bradley's (OH) own Kory Taylor and Matt Araiza from Rancho Bernardo HS (CA) are certainly no exceptions.  When it comes to the ability of projecting talent, it is incumbent upon us to find the best fit for each of the young men that we are fortunate enough to work with.  If there is one thing that I can say about each of these fine young men, it is IF they dedicate themselves to their craft and more importantly to their teams, they will afford themselves the opportunity to one day play in the NFL.  Let this message serve as notice that the chance is out there but they must push themselves way beyond what they believe they can, their work ethic must be beyond reproach and they must be willing to demand more from themselves if they are to reach this goal!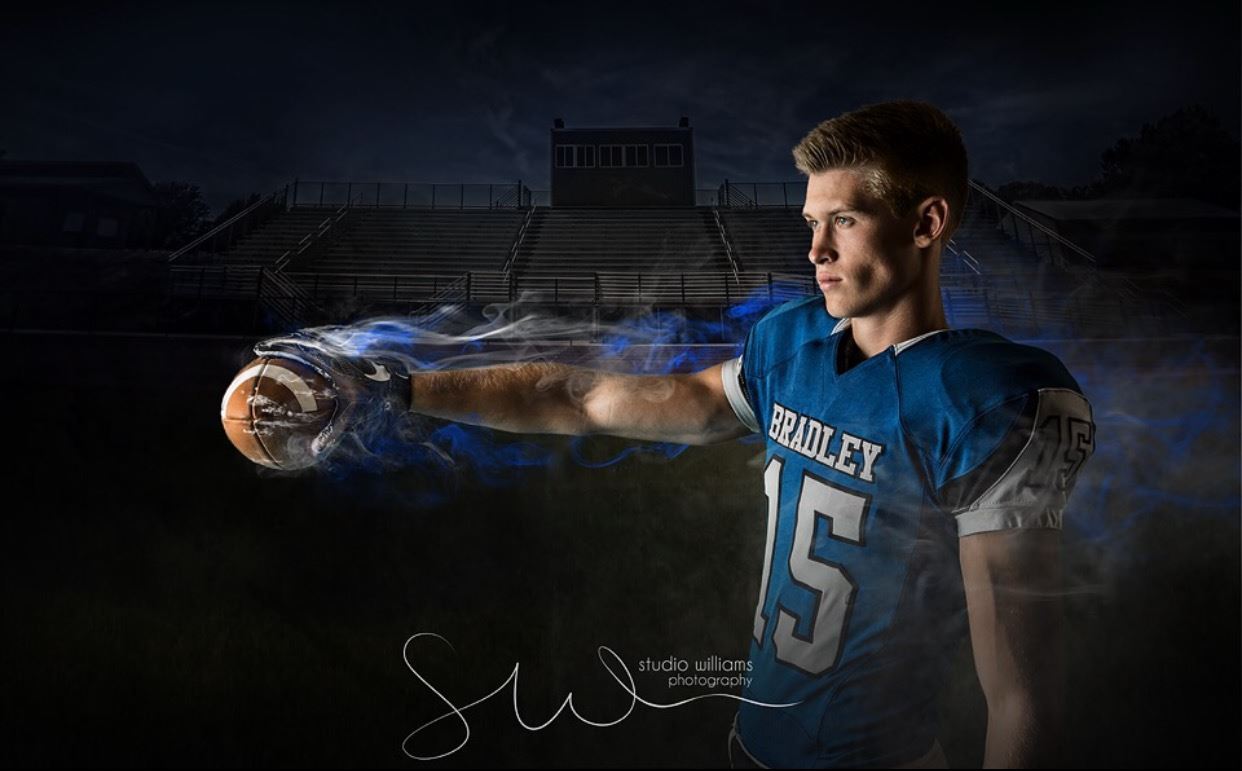 Kory signed his Letter of Intent to attend Purdue University where he will play WR where he brings his 6'5 and 210 pound frame with very good speed, athletic ability and intelligence to the Boilermaker program.
He has all the tools necessary to become a premiere player in the Big 10 conference where he will have the ability to provide matchup problems not only to defensive backs in  man to man coverage, but also a very good red zone threat when it comes to production around the goal line.
Off the field, he will be attending one of the very best engineering schools in the nation when by the time he graduates, he will have positioned himself to achieve whatever goals he aspires to once his football career is through. A great amount of credit goes to his parents Kevin and Cyndi as well as his marketing guru and brother Kyle!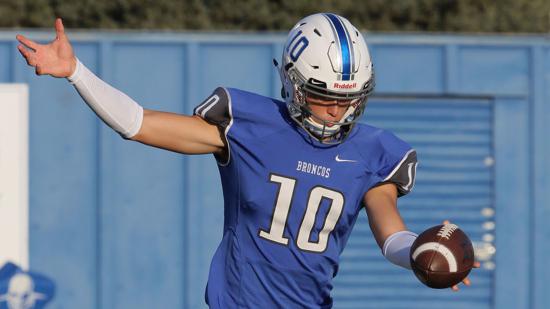 Matt will be attending San Diego State this coming fall as the very best kicking specialist I have been fortunate to evaluate since the beginning of the GES program.  A multi-sport athlete throughout his career having excelled in soccer, track as well as football, Matt handled all of the kicking duties on the gridiron while starting at Safety as well.
It is his great athleticism and outstanding leg power that allowed him to be a 3-time all CIF kicker that will allow him to see the field in 2018 for the Aztecs.  He also brings an outstanding academic resume with him where he will be pursuing a degree in business.
Plenty of credit goes to his parents Rico and Kerry who have been nothing short of outstanding to work with. He is without a doubt a great example of what a student-athlete is all about.
A special thanks go out to Ron Roesink, Mike Loparo and Cree Morris who have fostered these great young men and who are very much responsible for helping them get to this point in their outstanding careers!