Emerson Kilgore proudly joins the GES Team with a plethora of playing and coaching experience over the past 15 years. Kilgore is one of a small number of athletes in the mid 1990's, from the state of Rhode Island, to earn a Division 1 scholarship. Kilgore accepted a scholarship offer to Syracuse University after playing High School Football at Pilgrim High school in Warwick RI. He started off as a Defensive Tackle, however was moved to Offensive Guard for his last 3 years with the Orangemen. Kilgore played in all games from 1998 to 2000, which included playing in the 1998 Orange Bowl and the 1999 Music City Bowl.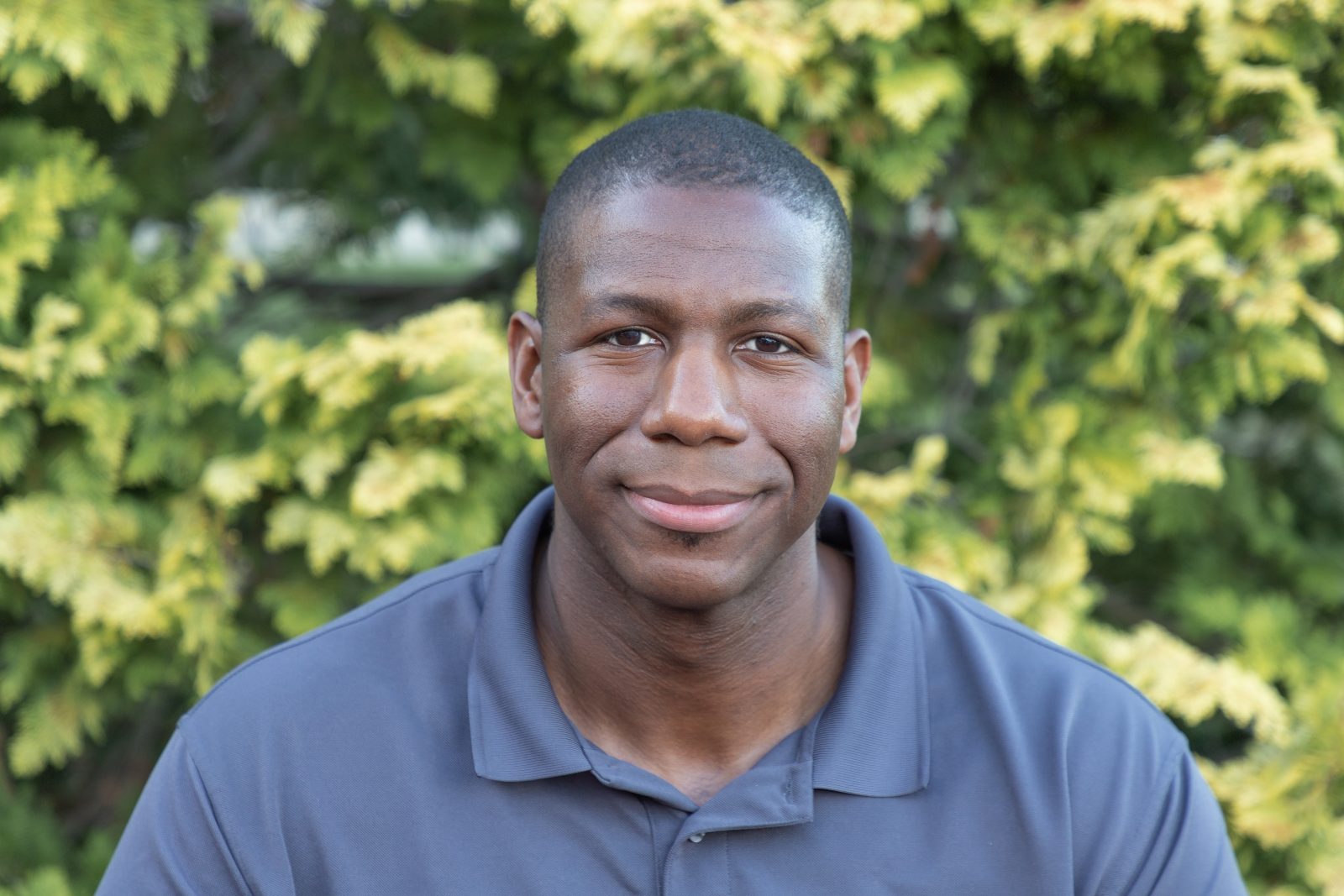 Kilgore graduated from Syracuse with a Bachelors of Science in Child and Family Studies. Once finished with the Orangemen in 2001, he played on teams like the New England Patriots, Hamilton Tigercats (CFL) and the Toronto Argonauts (CFL). Kilgore then landed a coaching job at Canisius College in Buffalo NY. At Canisius, he started as the Tight End Coach in 2001 then moved to the Defensive Line Coach in 2002. In addition, Kilgore entered Graduate school at Canisius and earned a Master's of Science in Sports Administration. When Canisius cut the football program Kilgore decided to move back home to Rhode Island and continue his coaching career. He coached High School football with the Lasalle Academy Rams. Kilgore help coach these athletes to a Rhode Island Division 1 Superbowl berth in 2004 and 2005.
In 2006, Kilgore moved on to become a Defensive Coordinator at Sharon High School in Sharon Massachusetts. After a 1 year stint in Sharon, he moved on to coach at Bristol Plymouth Vocational High School in Taunton Massachusetts. Kilgore coached these players to the Massachusetts Vocational Superbowl in 2007. From here, Kilgore had an opportunity to play again with the New England Surge (CIFL) in Worcester Massachusetts. He was the Surges starting Offensive Lineman in 2007 and 2008. After the New England Surge folded and his playing days ended, Kilgore has worked in many football camps in the New England area. He currently is a partner in All Star Elite Football Academy https://www.allstarelitefootballacademy.com/ which runs camps in RI, MA and ME. His primary mission is to stress the importance of education, citizenship and to raise the level of Rhode Island High School football to the highest possible.