Like many of us who spent any amount of time in the NFL, there were those that set the standard for excellence that we aspired to reach.  One of those great leaders was Bobby Beathard who set the standard for all the General Managers who came after him.  He spent 4 decades perfecting his talent evaluation and leadership skills that built the Washington Redskins as one of the premiere organizations in the history of the league.
His legacy lives on through our newest partner Kurt Beathard who is the Founder and President of the Beathard School of Football based in the Nashville, TN area. Kurt brings over 30 years of football experience ranging from college to the pros and represents the best that coaching has to offer on both sides of the ball. He is joined by his brother Jeff who is a long time NFL scout currently with the Carolina Panthers.  Take a look at his program here: http://beathardschooloffootball.com/home/4970469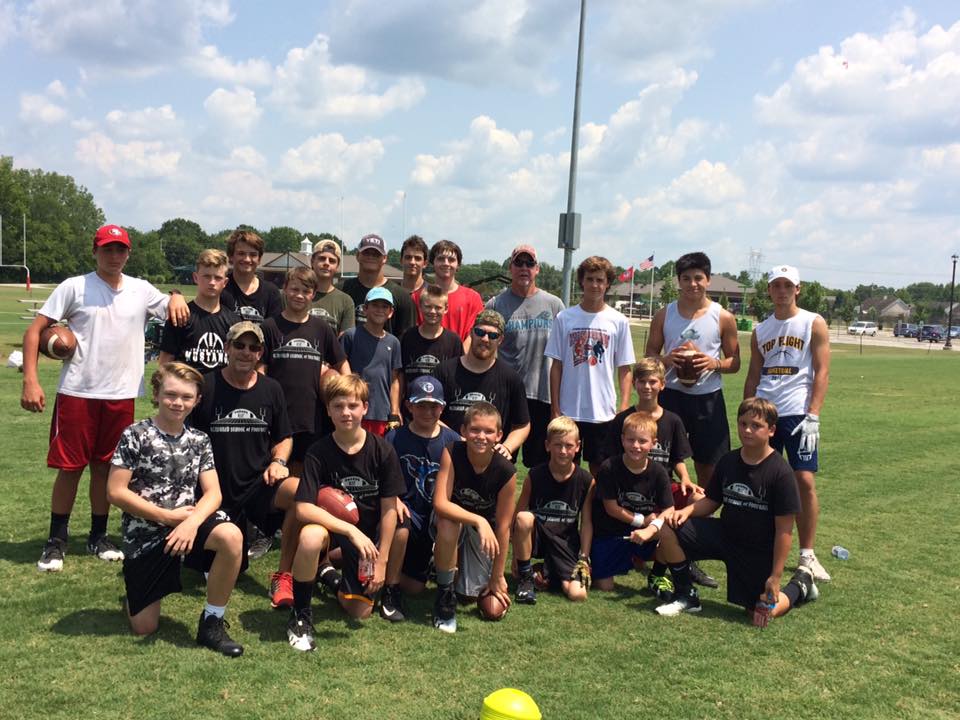 He represents everything that we look for in a GES partner and could not be more excited to bring him to the Team!