GES would like to give special thanks to Donovan Dooley and Andy Denryter for inviting us to be a part of an action packed two days of football and recruiting education to benefit both the young QB's and WR's, but also their parents and families as well.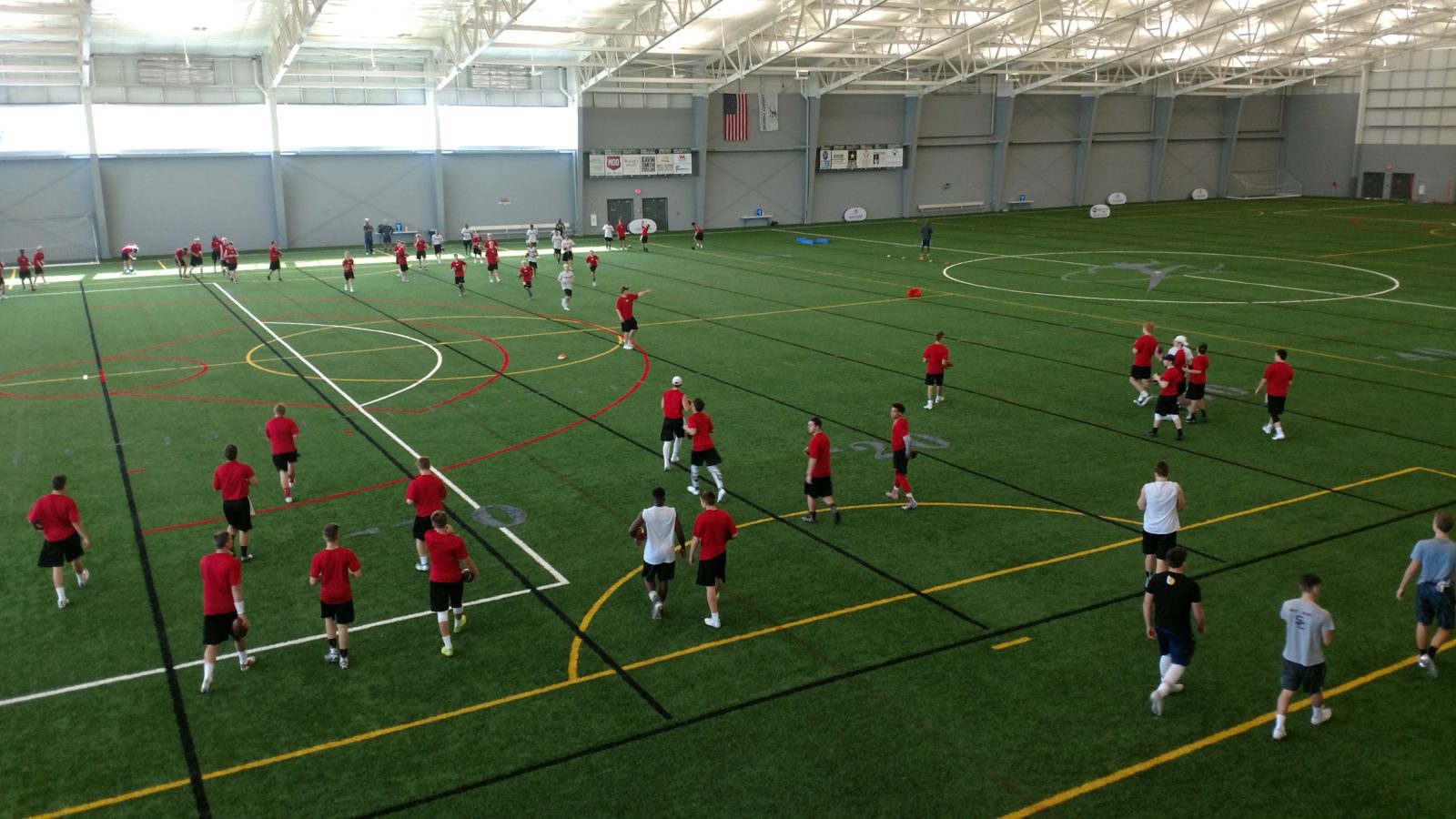 Coach Schembechler spoke to many player's parents on Saturday morning on the importance of navigating the recruiting process including registering their sons with the NCAA and NAIA to be eligible to play in college. By the time the speech and Q&A session was completed, it was already early afternoon and we were able to provide many great insights on how to manage the recruiting game.  We were very pleased with the outcome as we were able to help everyone in attendance.
GES is in discussions with the QBU Surgeon leadership that we may do this again in the future and we are hopeful that this will be a great partnership for a very long time!
Yours in Football!
The GES Team