GES will be kicking off the summer camp series as many of the very top QB and WR prospects throughout the country will be converging on the Legacy Center in Brighton, Michigan to put their skills to the test!
https://www.qbufootball.com/qbu-surgeoncamp
As is frequently the case, it is the educational aspect that we will be focusing on to benefit not only the fine young men in attendance but also their families as they are at least as important as the kids themselves.  We will be speaking on some of the most important subjects like setting academic and football goals, understanding the NCAA and NAIA recruiting calendars, as well as what it takes to be academically qualified to play.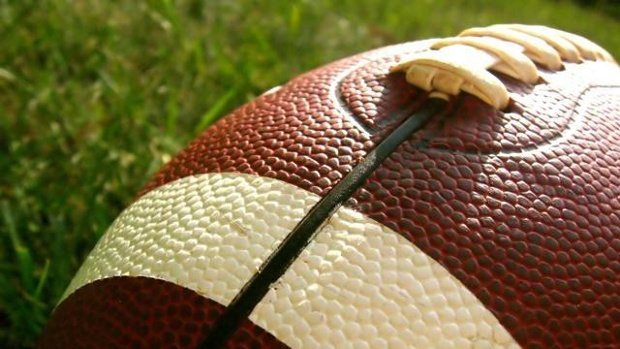 These topics just begin to cover the wide array of what it takes to managing the recruiting process overall and we will be available to answer those questions in more detail as we will be there for both days of this great event!
GES prides itself on truly looking out for the best interests of all the young people that we are fortunate to guide as we find the greatest college experience that we can!
Remember it is not where you start that is the most important, it is where you finish!