We are big believers in "Leading By Example" as we do our very best to take that responsibility by seeking out the best education that will ensure the future of GES Advisory Company as the premiere scouting, recruiting and education program in the nation!
Over the weekend, Glenn "Shemy" Schembechler achieved a Masters Degree from the world renowned #1 Sports Administration Program in the World at Ohio University.  Having recently celebrated it's 50th Anniversary this year, this program's sustained success has brought together the greatest talent of students and faculty to create an education and network that is second to none!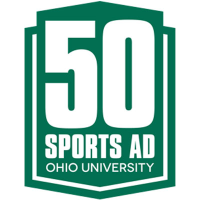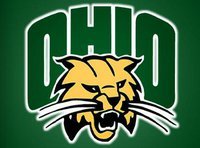 GES will only get better at what we do with the support of the Ohio Family as we continue to expand our reach to every corner of the United States.  Thank you Ohio University and Go Bobcats!